ENVIRONMENTAL FOCUS IS IMPORTANT TO US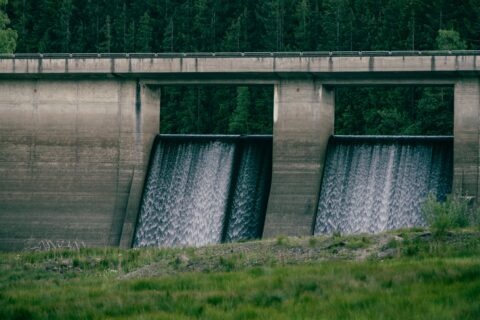 WE THINK SUSTAINABLY ALL THE WAY
We are constantly working to reduce our environmental impact by identifying and working to eliminate our significant environmental aspects. We are committed to reducing our energy requirements and have reduced our energy requirements by 63.9% per kilogram of plastic produced since 1998. From 1 April 2008, we purchase only hydroelectricity, thereby significantly reducing our carbon footprint annually. The internal environment - the working environment - is also important to us. We enjoy and feel good in our workplace, which is reflected in our customer relations.
ENERGY SAVING
LAST 5 YEARS
GLOBAL GOALS UN
At AD-Plast, we like to clarify our goals. We have therefore chosen four global goals to work on where we feel we can make the most difference. The plastics industry is facing an exciting future and we are actively working to stay ahead of the curve when faced with new challenges.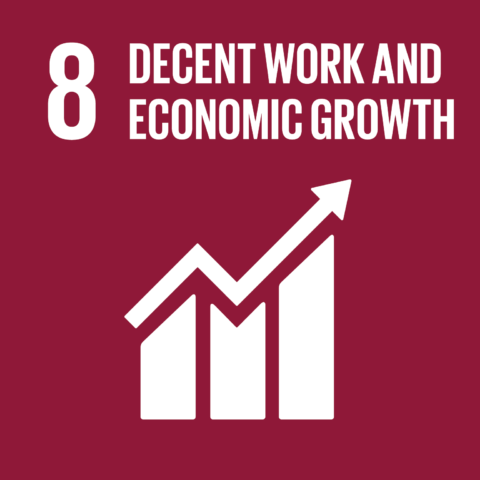 WE WANT EVERYONE TO FEEL SAFE
At AD-Plast, it goes without saying that we feel safe when we go to work. To create this security, we use innovation and new thinking to constantly improve our working conditions.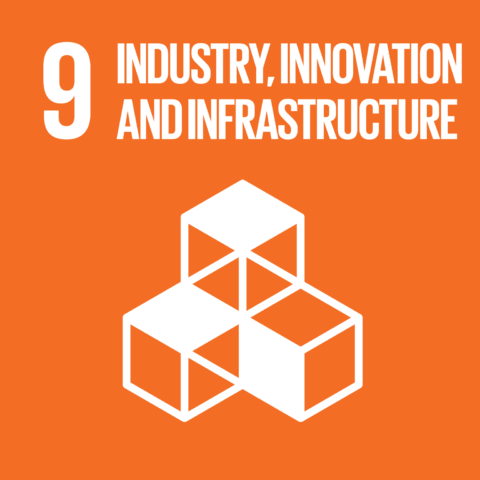 WE ALWAYS THINK LONG-TERM
We believe in the future. In our collaborative teams, we work on problem solving freely, creating an innovative environment for continuous improvement to meet the challenges we face.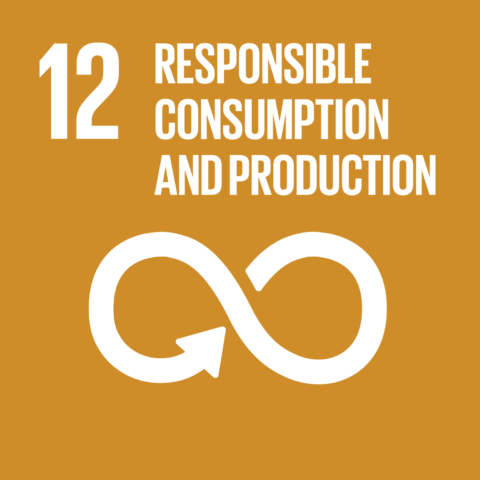 OUR PROCESSES ARE SUSTAINABLE
Sustainability is important to us. We are constantly working to reduce the ecological footprint we leave behind. This work started back in 1997 and continues...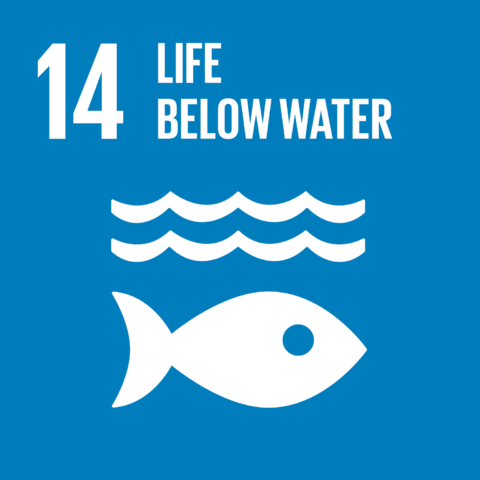 WE TAKE CARE OF OUR WASTE AND PROTECT MARINE LIFE
We think it's important to take care of and protect our ecosystem. We do this by reducing the amount of waste we produce, but also by taking care of the little waste we do generate so that it doesn't harm our marine life.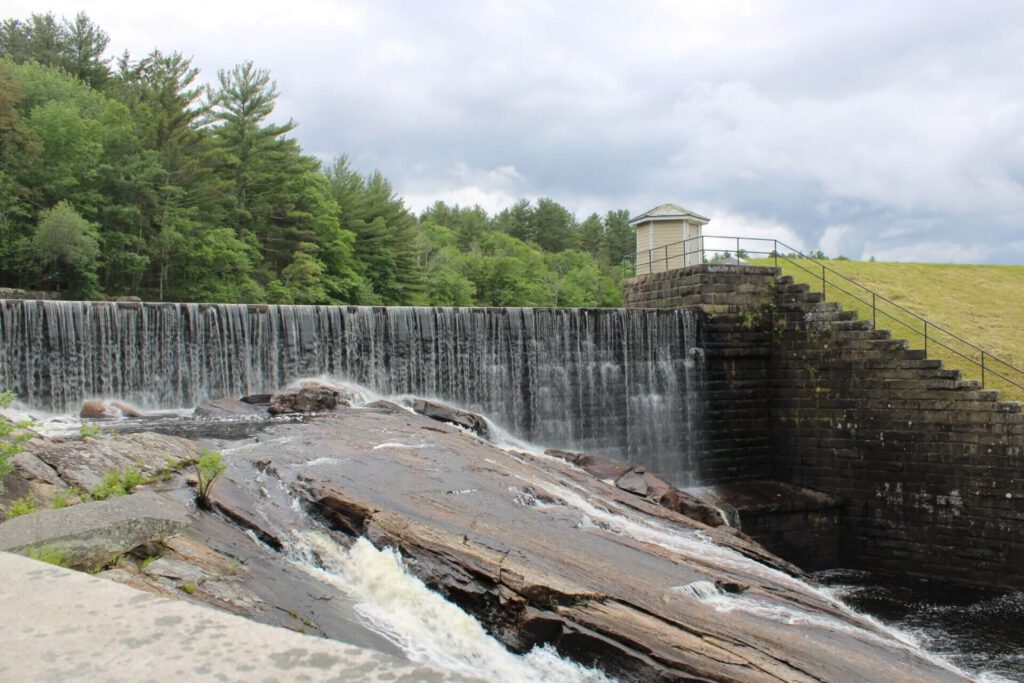 IT GETS GREENER WITH AD-PLASTIC
Sustainability is a keyword in our daily work, where we put a lot of focus on concepts such as energy saving, sorting, recycling and green material choices. As a company that promotes the environment, both within the environment and the working environment, sustainability is always in focus when we work on solutions. Today we use 15% recycled material in our production. We have therefore set a target for 2022 to be ISCC (International Sustainability Carbon Certificate) certified, but also to use 40% recycled material and 20% biomaterials in our production by 2024. We believe this will lead to a more sustainable society.
Link to ISCC website: International Sustainability Carbon Certificate
DOCUMENTS FOR DOWNLOAD
CERTIFICATIONS
We are proud to have been quality certified since 1997 and environmentally certified since 1999. By controlling our processes, we can guarantee a high quality of the products we produce but also the way we work. For example, all checks and measurements are digitally documented to provide traceability - from batch numbers on raw materials to the very last check before delivery. This allows us to create confidence as we build quality into the design and product from the outset, ultimately creating delivery reliability with just-in-time deliveries. It is also important that our employees experience a safe and secure environment, so we are also certified according to ISO 45001:2018.
A CONTINUOUS DEVELOPMENT PROCESS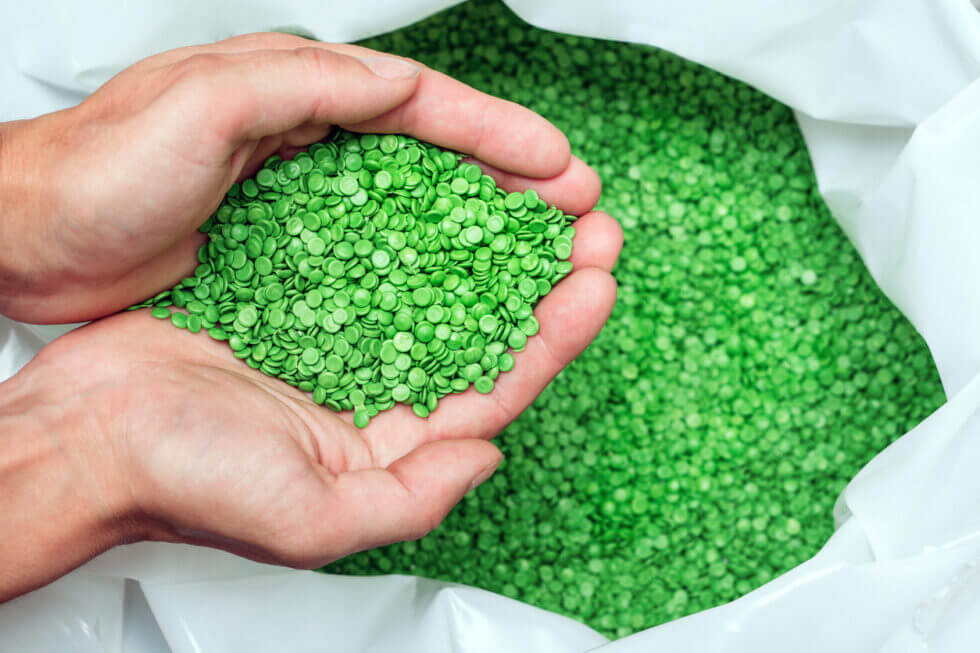 NEW MATERIALS PROVIDE NEW OPPORTUNITIES
Plastic is an important material that performs many functions in our society. The industry is constantly working on the development of new materials that have as little environmental impact as possible. AD-Plastic participates in the global collaboration for bio-based and other "green" plastics.